Our Managing Trustee Shri Lachmanji Ludhani was the Proud recipient of the Sahyog Sahyadri Sindhu Award on August 6, 2015 at Doordarshan kendra situated in Worli, Mumbai for his meritorious contribution and service rendered in the field of education, at the hands of the Former Deputy Prime Minister Shri L K Advani.
Besides imparting formal education through J B Ludhani High School and Ludhani Vidya Mandir to almost 3500 children in Vasai, Lachmanji is also associated with MANN, an NGO which reaches out to the mentally challenged and spastic children by teaching them to earn their livelihood independently.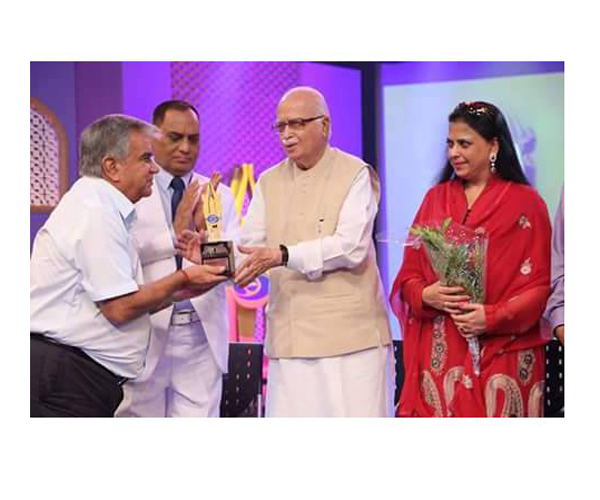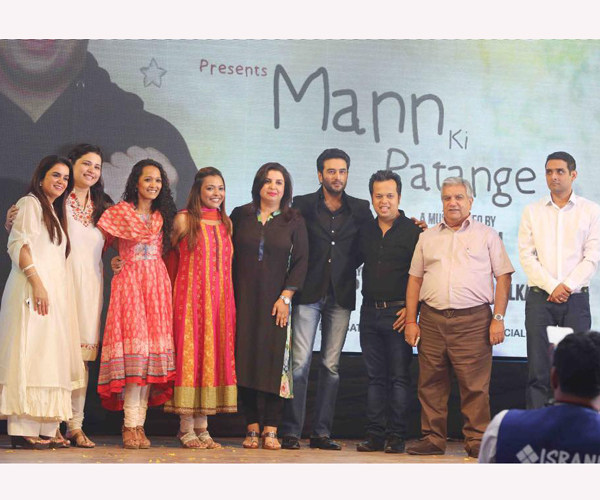 Rustomjee Evershine Global City is awarded CNBC AWAAZ REAL ESTATE AWARDS 2013 in the category "BEST 100% COMPLETE TOWNSHIP PROJECT IN AFFORDABLE SEGMENT" This prestigious award is reminiscent to the diligence that has gone into planning and developing one of the largest projects in the region.

CNBC AWAAZ & RR KABEL presents this real estate awards 2013 to reward the excellent performances in the industry and is India's biggest and most credible and objective real estate award. Through this award India's most preferred projects and the winning teams behind them are identified. Stringent criteria as well as robust methodology make this award a unique one. A survey is conducted across more than 12 cities in the country, over 8000 projects to select the best project putting a spotlight on the builders architect and the contractors behind each project

The panel of juries includes renowned personalities from the industry.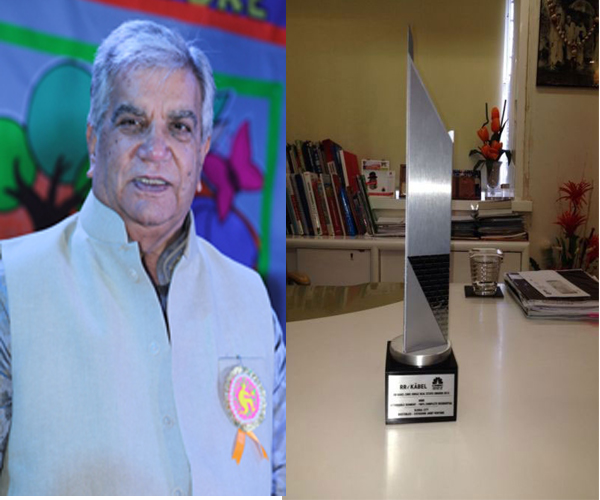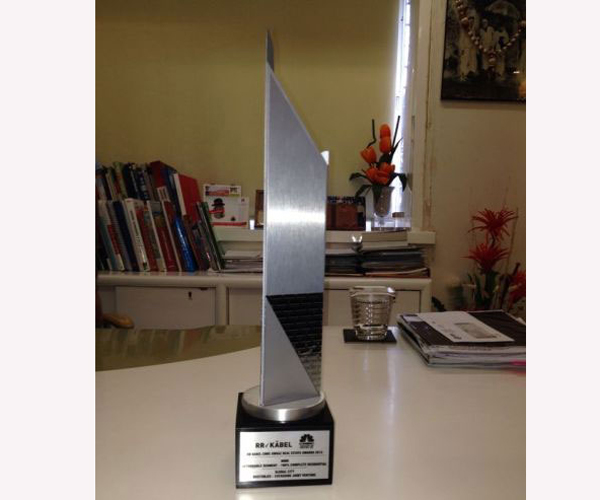 Perfection does not come from belief or faith. Perfection comes through selfless work.

Sri Lachman Ludhani , is known to be a man of perfection in whatever he does. His Midas touch turns lives precious and valuable. The annual free eye Camps conducted by the Evershine reveals the humanitarian aspect of his personality and compassion towards his fellow beings. 14 Eye Camps have been conducted so far under his able guidance and motivation. The OPD patients turnover is more than 1200 every year and 19000 patients have been examined so far in the OPD.1300 free spectacles have been distributed 2300 free cataract surgeries have been successfully done in these camps. What distinguishes these camps from others is that it takes care of the counseling prior to the surgery and all necessary support post surgery till complete recovery.

All these eye camps are marked by the presence of shri Lachman Ludhani who personally supervises and motivates the team of doctors and the volunteers.These camps are conducted in association with the Vasai Blind Relief Association.Lachmanji is keen on providing the best facilities to the patients who attend the camps and it is attended by people from far and near. The preparation for the camp begins well in advance involving all the stake holders of the organization and true spirit of service is inculcated in them through this gesture of his. The whole eye camp is managed by a highly motivated team of student volunteers and they offer helping hand to each and every patient with respect and sensitivity which is highly appreciated.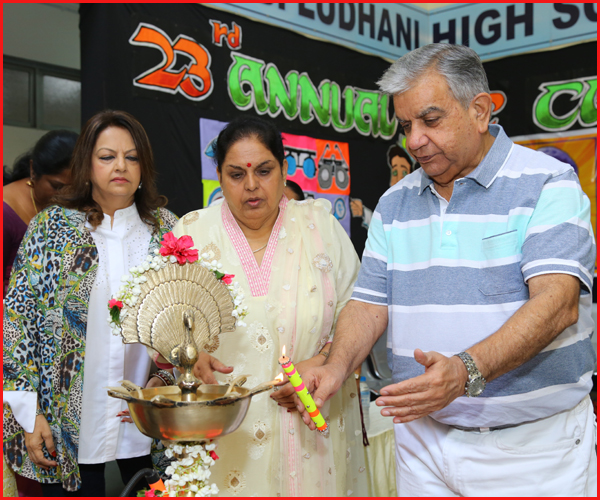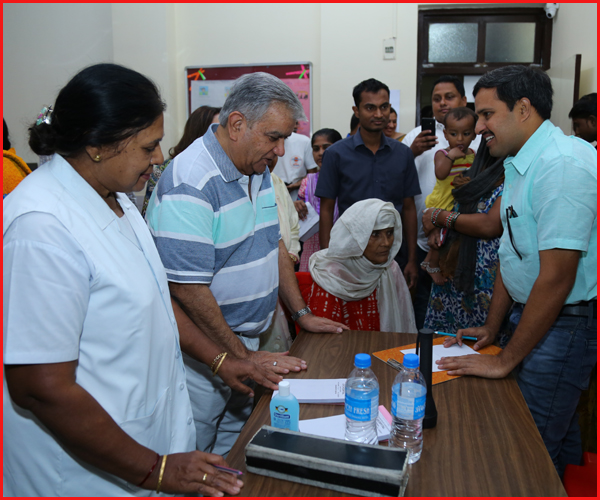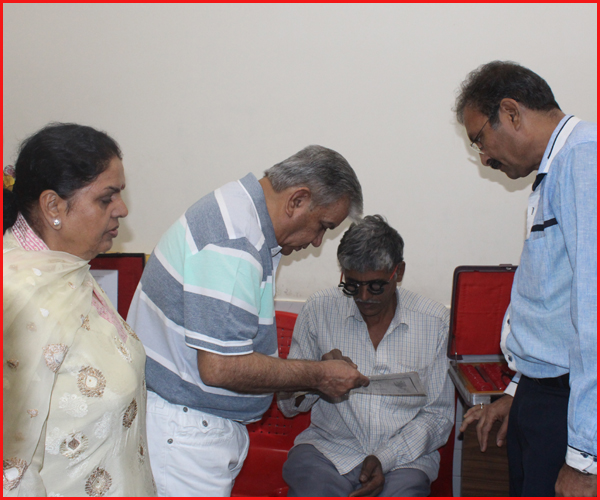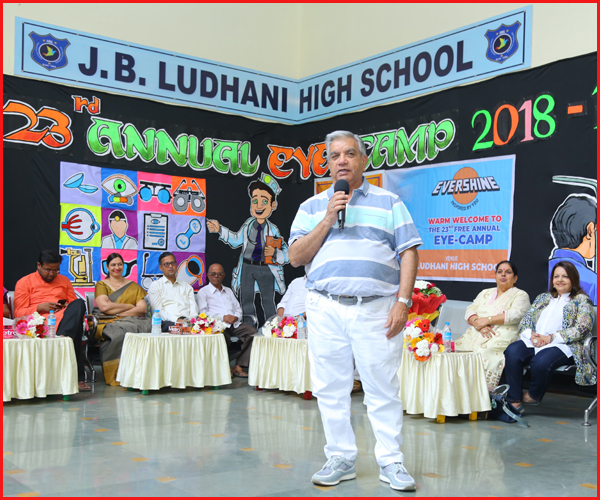 Rustomjee Cambridge International School at Virar is the initiative of the Rustomjee Evershine Joint Venture located in the Residential Township of GLOBAL CITY. It is an Architectural Marvel of 150,000 sq. ft. with 76 classrooms. It also has a beautiful Basement for Parking , an attached playground and a lavish Assembly Hall of 10,000 sq. ft . The school is operational from the academic year 2012-13. It is affiliated to University of Cambridge and prepares the students for Indian General Certificate of Secondary Education.

IGCSE is the word's most popular qualification for 14 -16 year olds. The students can enrol for HSC, A level or IB courses after the completion of IGCSE.

Cambridge Primary Program is followed for the age group 5 to 11 and admissions are taken at an early stage in nursery. The Cambridge Primary Program with set objectives is learner friendly and has internationally benchmarked tests to give the learners and parents feedback every year.

The comprehensive feedback helps the learner to understand the strengths and weaknesses in each subject. A flexible curriculum of Cambridge Primary develops skills in English, Maths and Science.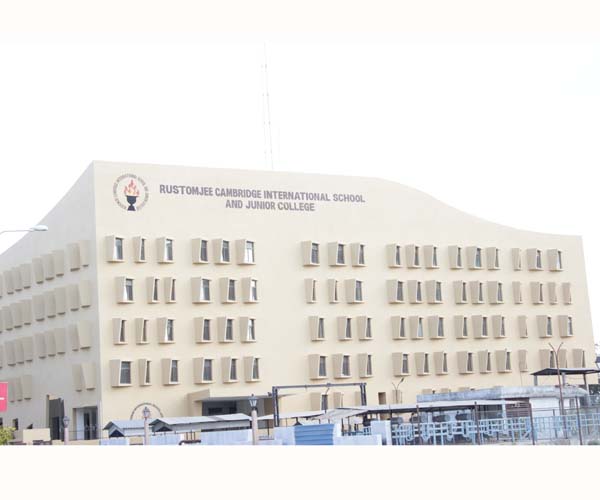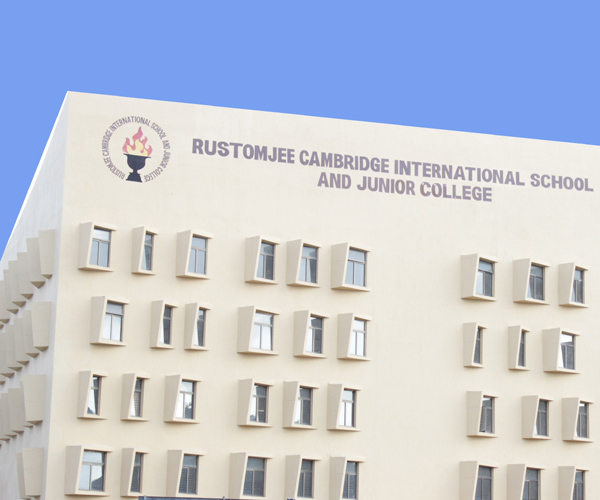 His love for children is exemplary and hence is keen on giving them the best of the facilities and comforts. He keeps himself abreast with the latest changes and believes that an education imparted incorporating technology will enhance the new generation to compete with the challenges of the world. A great motivator, he constantly inspires the principals and teachers towards developing bold and new perspectives in imparting quality education.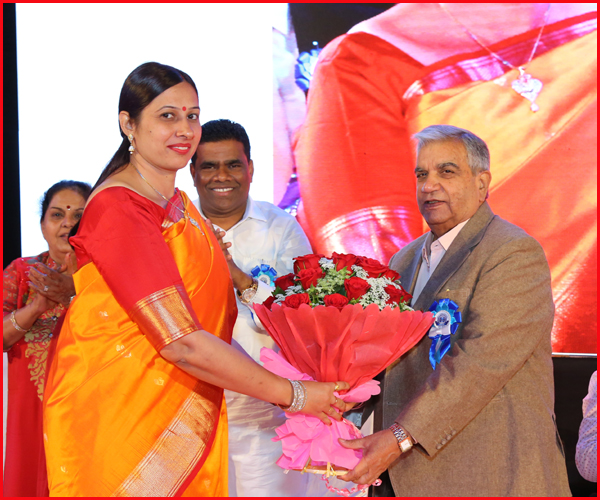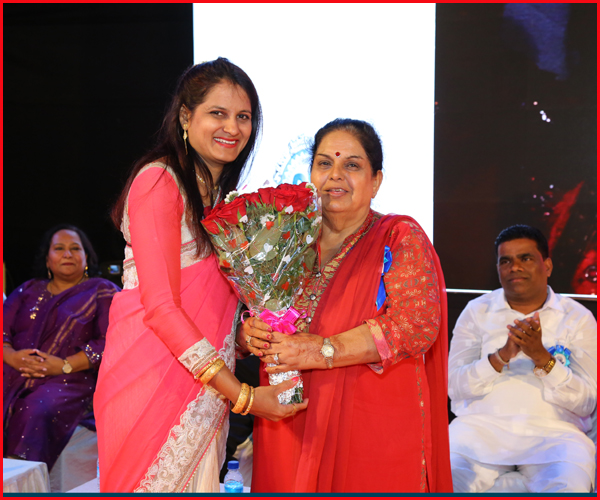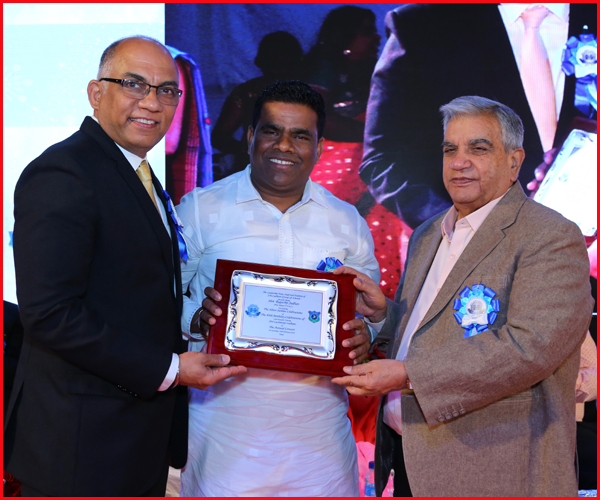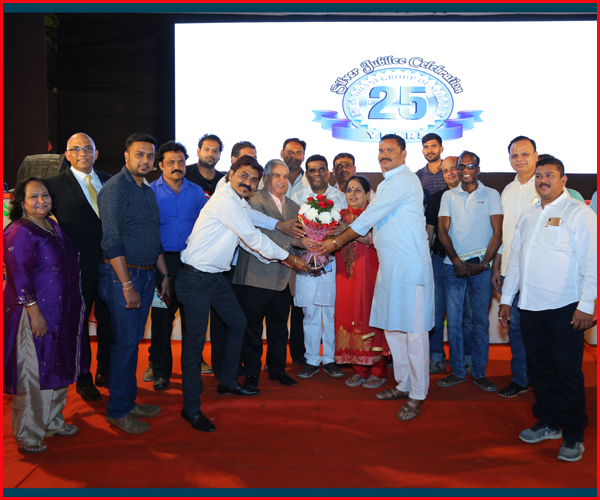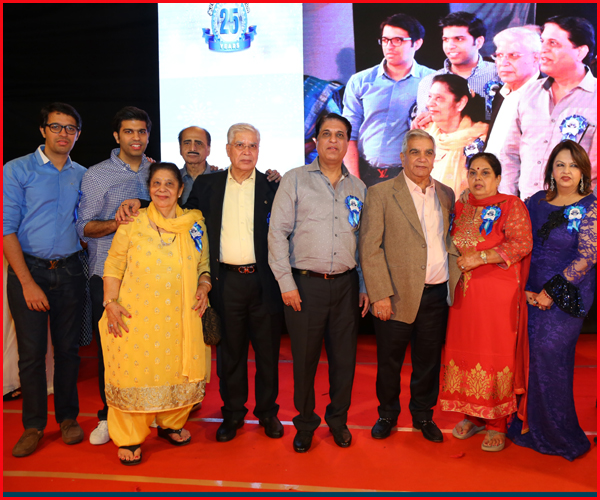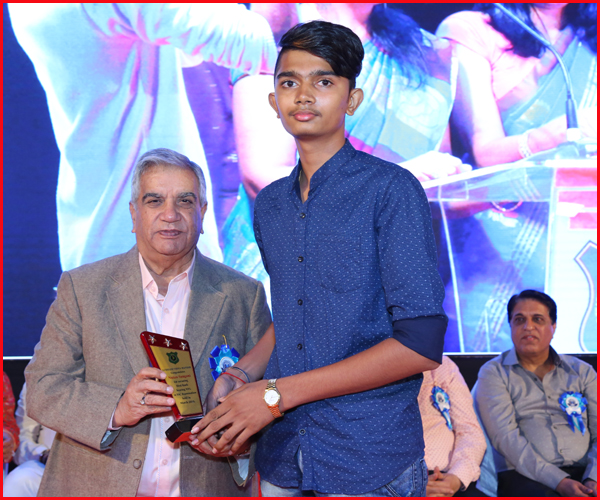 Today each township is a Landmark wherever they stand. And it all began with one man's search for innovation and excellence.

The logo of Evershine clearly symbolizes the life that they infuse in their customers and binds them together within the Evershine townships they reside in. Over 20,000 families are part of the modern Evershine Civilization. The aim of Evershine is to continue redefining Mumbai's skyline and keep our sun and customers always shining.

"Intelligence plus character-that is the goal of true education"
Shri Lachman Ludhani's vision is not restricted to constructing sky scrapers and townships, it is extended to various other fields including education. J.B.Ludhani Group of schools,the two schools J. B. Ludhani High School and Ludhani Vidya Mandir at Vasai established in 1994 and 2003 respectively show us the high value he places on education.According to him education should focus on the holistic development of students and high human values. With the state of the art facilities the schools have become ,as their vision states ,the most sought after in the vicinity. The schools have a combined strength of 3000 thousand students and staff strength of 200.

The schools follow unique learner centered teaching strategies developed at the Learning and Development Department of the schools. It helps in mentoring the students in the best possible manner so as to bring out the hidden talents and potentials in them.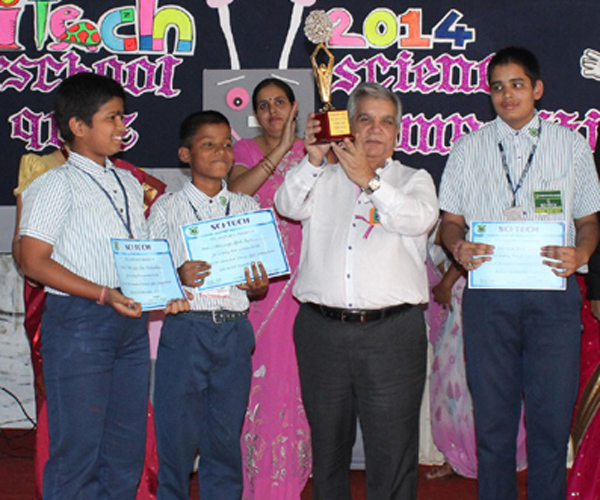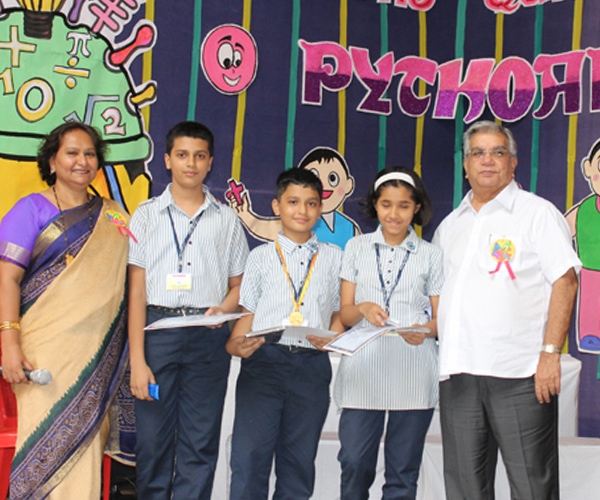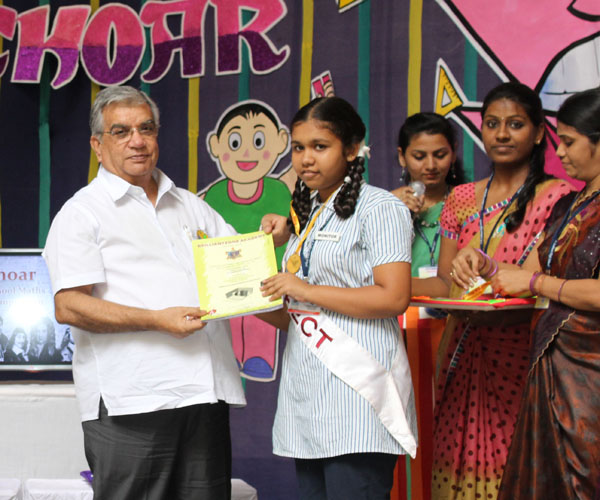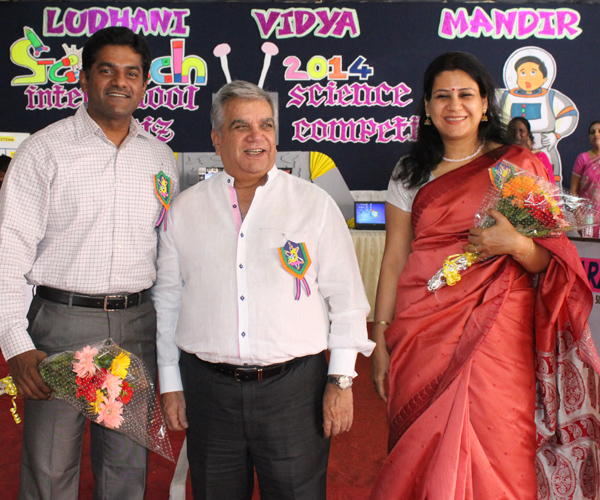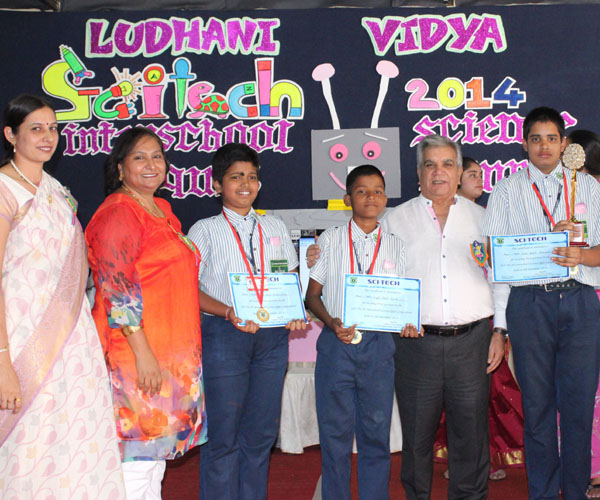 Creating landmark projects at every step, Evershine Builders have built over 58 reputed projects across Mumbai, which are home to more than 13,000 satisfied families. The projects differ in sizes and style, varying from luxurious apartments at Evershine Embassy and Cosmic in Andheri, Jewel in Khar to Giant Cities like Global City at Virar.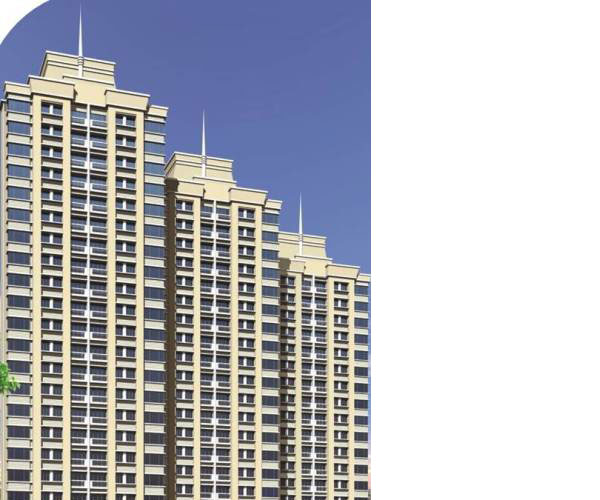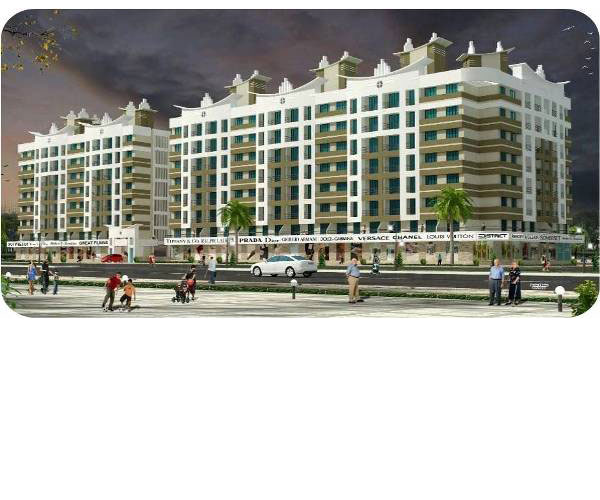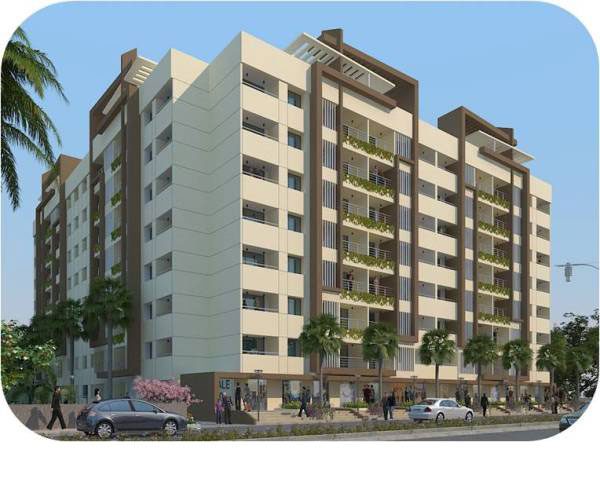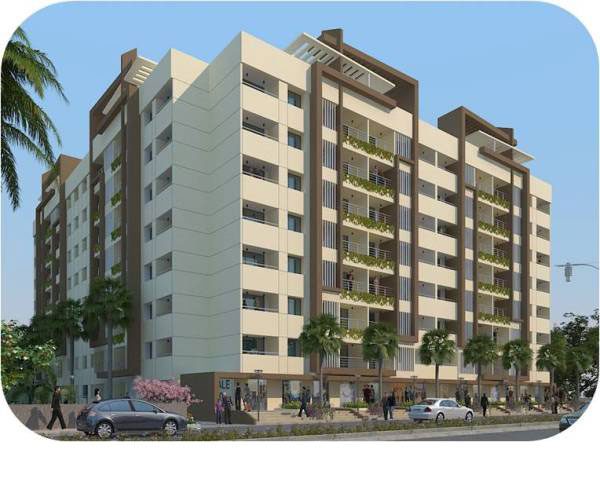 Evershine Key Resorts , a five star hotel at the most renowned hill station of Maharashra ,Mahabaleshwar is yet another feather on his cap. A stay at the hotel is energizing and it has received a large number of reviews in a short span of time of its launch. It gives a panoramatic view of the strawberry covered valleys and lush green vegetation which makes one feel that it is "the heaven on Earth' Apart from the state of the art infrastructure facilities the wide variety of mouth watering cuisines and the hospitality makes it win the hearts of the tourists.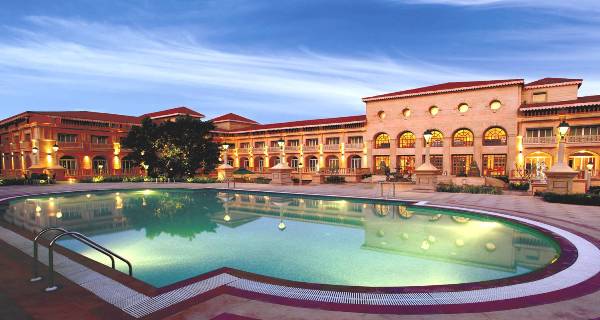 The Ongoing projects of Evershine include the prestigious sky scrapers Evershine Crown at Kandivli, a 34 storey luxurious residential tower, with all modern amenities such as Double height designer entrance lobby,5000 sq. ft. large, centrally air - conditioned Evershine Club with a hi-tech, fully-equipped gym with steam and cardio room, swimming pool, indoor squash courts, billiards and snooker rooms, tennis tables, yoga centre, multi-cuisine restaurant ,banquet hall ,Landscaped gardens ,Jogging track ,Children's park, Shopping complex, 3.5 lakh sq. ft. Playground. Evershine Cosmic at Andheri, 20 minutes away from the international airport is yet another new project to mention.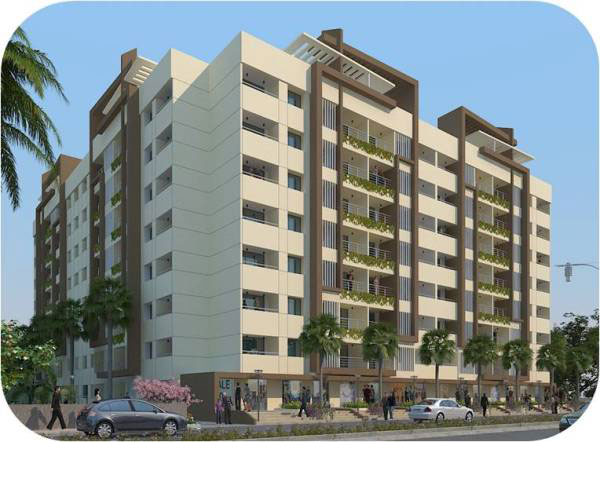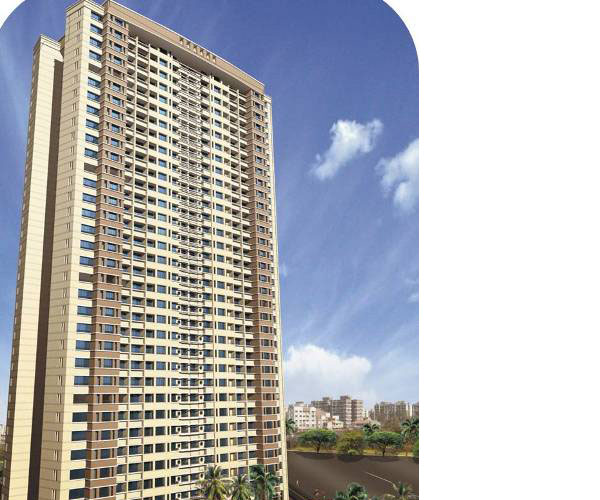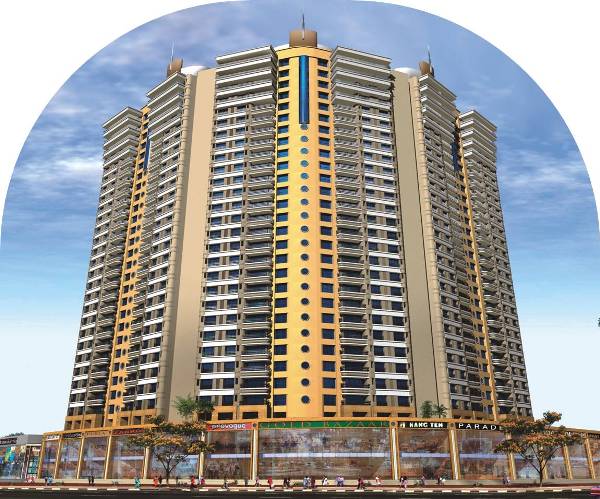 YAZOO PARK AT GLOBAL CITY has been an attractive picnic spot for many schools and for those who love an adventurous life. The park has one of the best rides, children playing zone and exciting rides for kids. With great ambiance and leisure makes this 12 acres amusement park, a unique experience for the people of Mumbai. It can accommodate more than 10,000 people at one time. It has different kinds of rides including free fall which is a unique one in India itself. A floating restaurant, musical fountain , rail ride of 1 km and a kiddies toy train are other major attractions. This park surely will make its presence felt in the map of Maharashtra as one of the major tourist attractions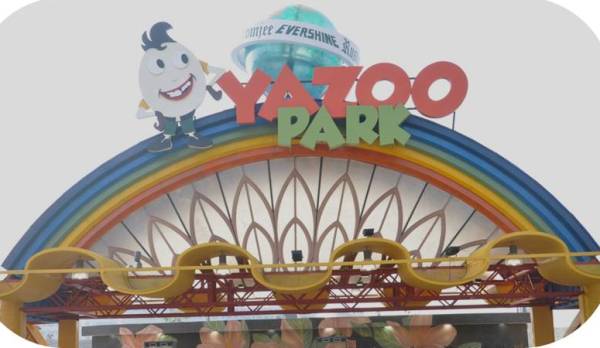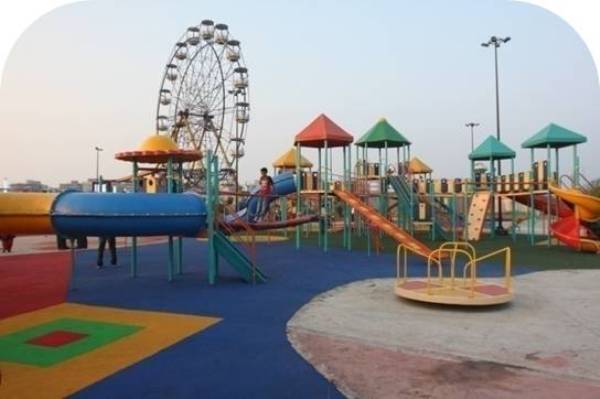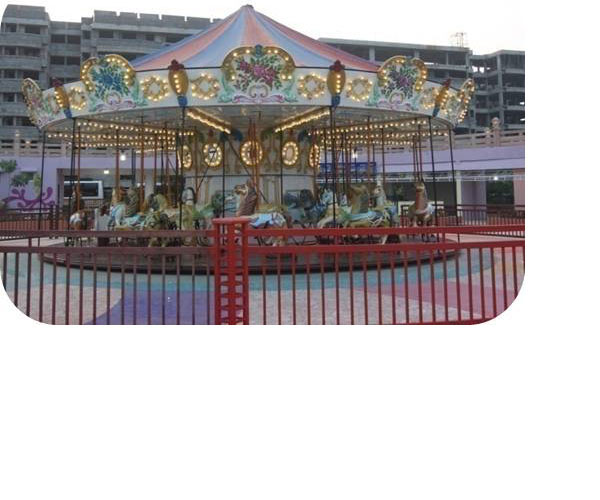 His latest innovative project launched is "Global City "at Virar , which is the second largest Special Economic Zone around Mumbai. Global City is a self-sufficient township that will spread across a sprawling layout development of 217 acres. This township offers world-class, affordable and planned homes. The residents will get their own park, Yazoo Park, a Club House of 1,50000 sq ft with other desired amenities. Rustomjee Cambridge International School following IGCSE Curriculum ensures the residents to avail the best education.Apart from this two more schools are in the making. A stay at Global City is like just living one's dream.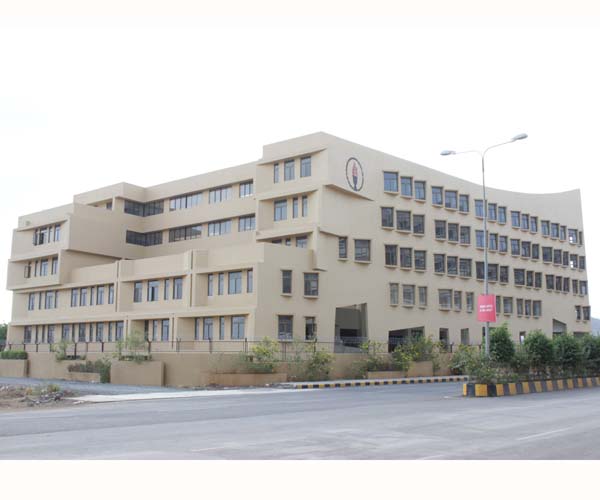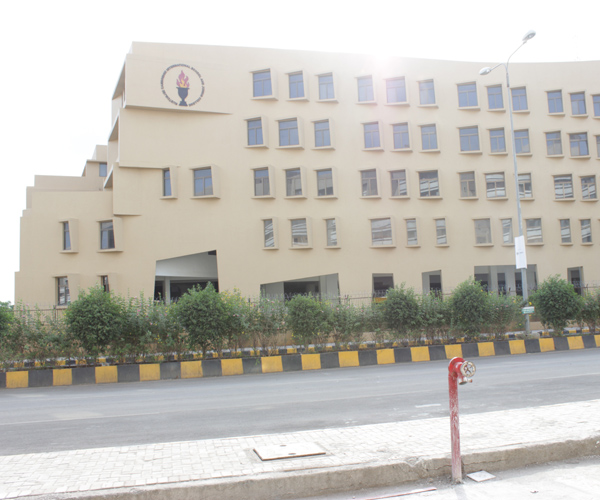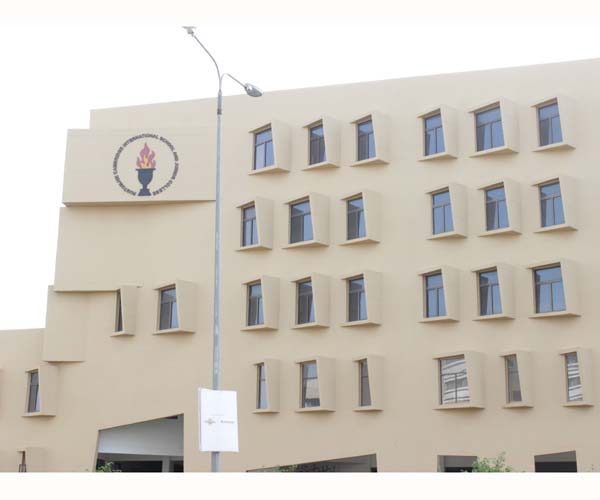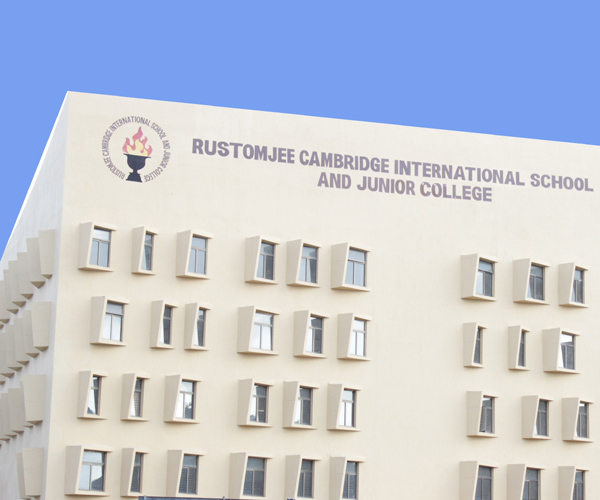 Its successor Evershine Dream Park a fully equipped 3.5 lakhs sq. ft. entertainment public park right in the hearts of Kandivali East exhibits his expertise and entrepreneur skill.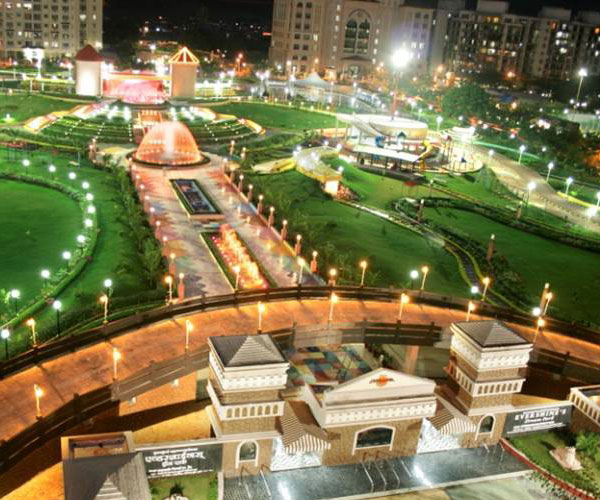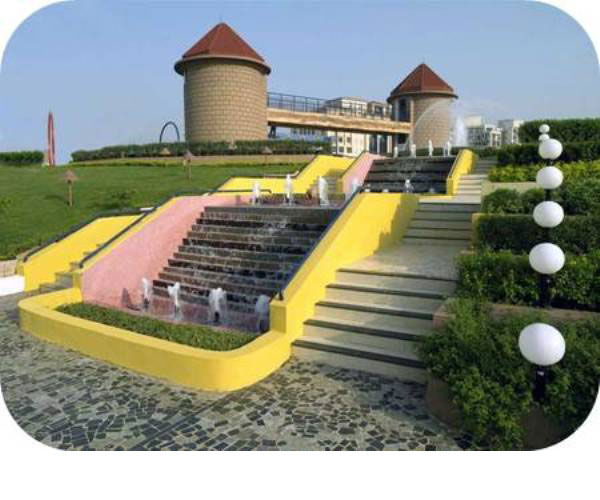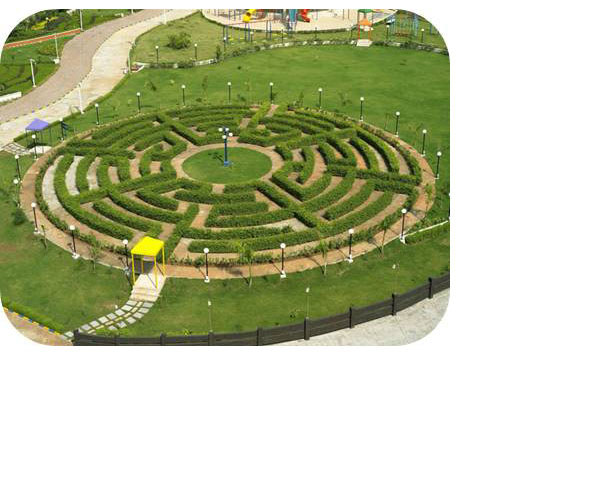 If his vision was mass housing in Evershine city and Evershine Nagar he changed his focus to developing a high tech residential township in Evershine Millenium Paradise, Takur Village, Kandivli and it reflects the changing phase of architecture and modern design.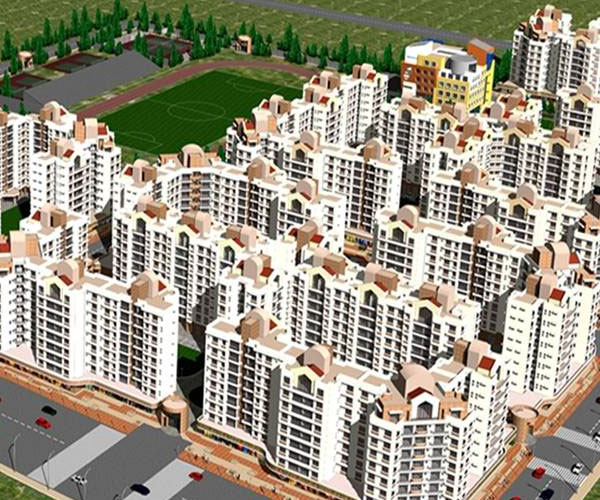 Today The Evershine is a name to reckon with, and the role of the enterprising personality of Lachmanji is too vital in making this feat. He always dreams and shoots higher than he can and every project undertaken by Evershine is a proof of it . He never competes with his contemporaries or predecessors but with himself and it makes his each project better than the previous one.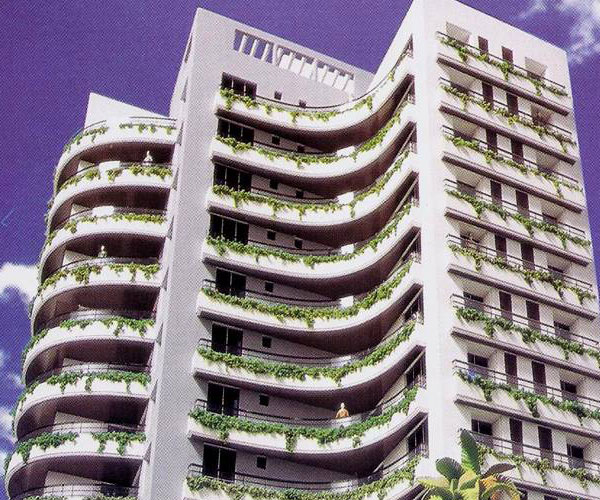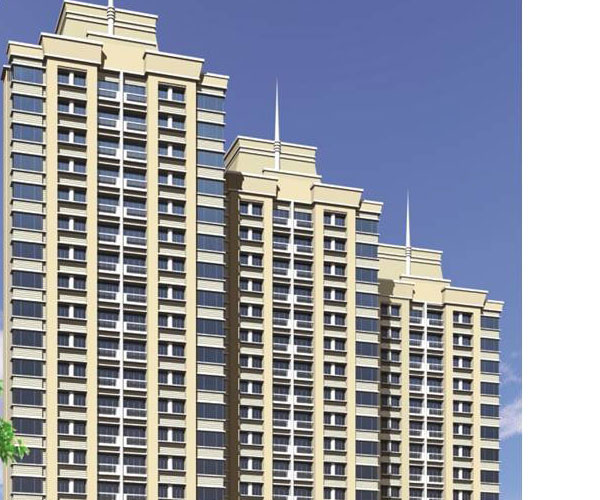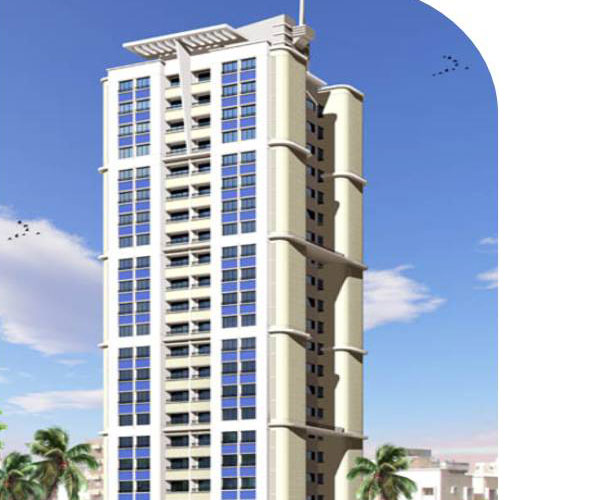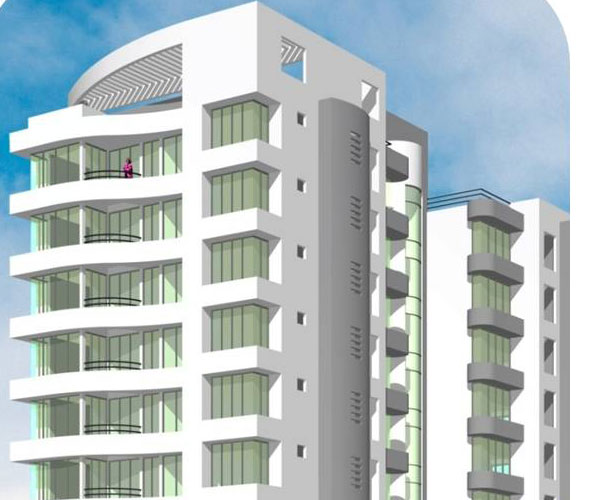 He played a vital role in shaping up the dream of mass housing through the landmark construction of Evershine Nagar - Malad, which is India's first township with 4000 flats.
Shri. Lachman Ludhani, the Founder Director of the Premier Construction Company Evershine Builders Pvt. Ltd is an epitome of success through perseverance and hard work. A great visionary Shri Lachmanji pioneers to bring a culture of excellence and innovation in all his projects. He was one of the very first Developers to introduce the concept of Township Development. He is an iconoclast in the construction industry who dared to dream of a township in the 1990's as Evershine City with 6000 flats which changed the face and history of Vasai.